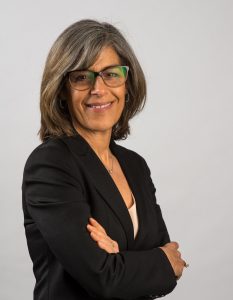 Betsy R. Mantell has been providing legal services to businesses, creatives, families, and individuals for more than 20 years.

She is committed to providing the highest quality legal services to her clients in the most cost-efficient manner. Whether they need help forming a business, finalizing contract terms, negotiating a lease, preparing a will or trust, or advising on unexpected disputes, Betsy's clients trust her with their businesses, assets, and legacies.​
Betsy is admitted to practice law in New York and is accredited by the Veterans Administration to assist veterans and their families in accessing health and pension benefits. She is an active member of the board of the Gerald Ryan Outreach Center serving the neediest of Long Island. She is also an avid cyclist, cook, gardener, and knitter.