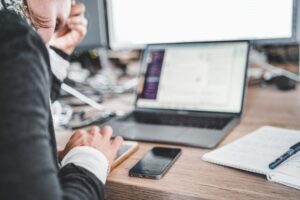 Now more than ever, business owners and individuals alike need a team behind them. For many, the COVID-19 pandemic has led to uncertainty, both in our personal and professional lives. The Loganzo & Mantell PLLC team is here to help through it all, and we know that many of the other professionals you share relationships with are as well. Read on to learn more about the help you will need from your team as we all face COVID-19 together. 
Your Accountant: With the many government sponsored programs becoming available, you may not be sure which one is the best fit. Your accountant can advise you on which government sponsored programs will work best for you, how to apply, and what you can expect.. At Loganzo & Mantell PLLC, we are working closely with our CPA Corner CPAs and accountants so we can provide you with the most up-to-the-minute information for individuals and small businesses.
Your Insurance Agent:  Business losses due to COVID-19? Your insurance agent can help you file a claim under a business interruption policy or provision and other policies. It may be initially rejected, but if laws change requiring insurance companies to cover COVID-19 -related losses, you will have already filed your claim in a timely manner. We recommend being proactive about this and getting started today!
Your Banker: Banks will be on the front lines of handling applications for the Payroll Protection Program loans and the Emergency Injury Disaster Relief loans. We are closely monitoring which banks are accepting applications and what those banks are requiring.
Your Attorneys: We can help coordinate and advise you on how you can move forward, preserve your business, provide guidance on lawfully laying off and furloughing employees, employees, negotiating with your mortgage holders and landlords and much more. We are available by email and for phone and video consults. Please get in touch with us, let us know how you are doing and how we can help.
Contact us if you need any assistance getting yourself or your business through COVID-19 -related challenges or any other challenges you may be facing. We wish good health to all of our readers and their loved ones.
The following two tabs change content below.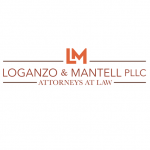 Loganzo & Mantell PLLC
At Loganzo & Mantell PLLC, we chose our practice areas for two simple reasons: we want businesses to succeed, and we want families to thrive. In other words, we care. That's why our experienced, knowledgeable attorneys work closely with clients to understand their priorities in business and in life.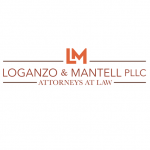 Latest posts by Loganzo & Mantell PLLC (see all)